Special Thanks
The English section of our website has been created in collaboration with the Majorana School in San Lazzaro (Bologna).
The students have searched for useful information for tourists in Bologna and have compiled this small guide that includes information about the theater, but also about the city in general.
Thanks to: Giovanni Amati, Saverio Barbaro, Manuela Gabrielli, Sabina Gergolet, Sofia Grandi, Maddalena Innocenzi, Matteo Liuzzo, Martina Luciani, Alessio Pavani, Cristian Pavani, Francesca Resta, Matilde Stefanini, Francesco Taruffi, Anna Trombetti, Mariasole Venturoli, Carlotta Veronesi and Their Teacher Cristina Grilli.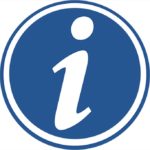 Informations
Would you like informations on how to get into the theater, purchase tickets and prices?
Ticket Office
Would you know when an how to reach us?
What's on (in Italian only)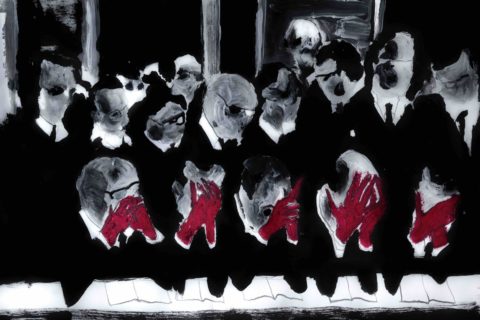 Teatro delle Moline
Se ci fosse luce
FRANCESCA GAROLLA / GIOVANNI CRIPPA / ANGELA DEMATTÉ / PAOLO LORIMER/ ANAHÌ TRAVERSI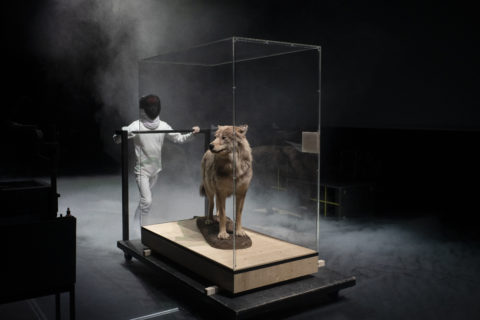 Teatro Arena del Sole Sala Leo de Berardinis
Le relazioni pericolose
CARMELO RIFICI / ELENA GHIAUROV / MONICA PISEDDU / EDOARDO RIBATTO / CHODERLOS DE LACLOS
How to reach us
By bus, cab, bicycle or on foot, it's easy to get to the theater!
Bologna, a beautiful city
Places to visit
Bologna offers many places to visit, discover those we have chosen for you
What to do in town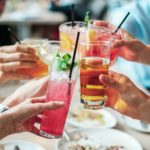 An aperitif before the show, a dinner after, some souvenirs to buy?